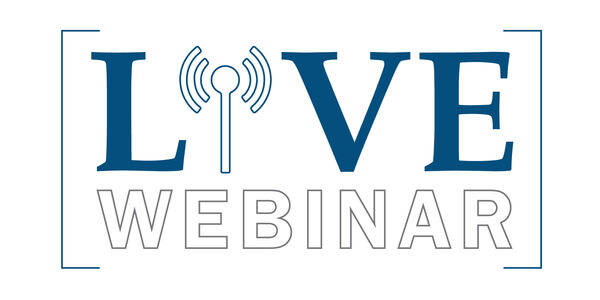 Join The COVID-19 Response Webinar Series - Discussions & Knowledge Exchange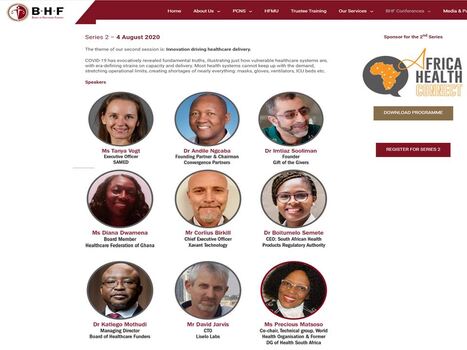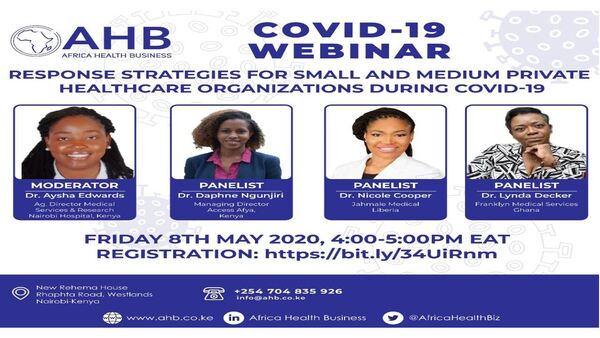 Watch Webinar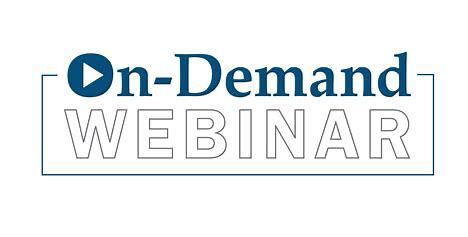 Africa Healthcare Federation      Africa Health Business - Investments COVID-19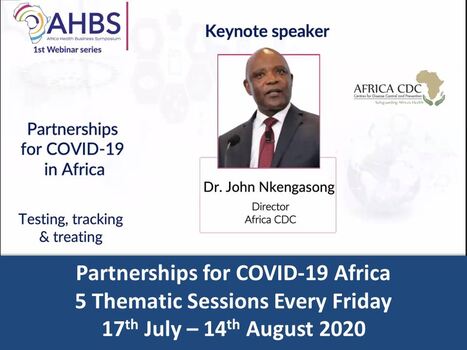 Catch up with the discussions on the next stage strategies for COVID-19 Response - Lockdown Easing, Saving Lives and Saving Economies.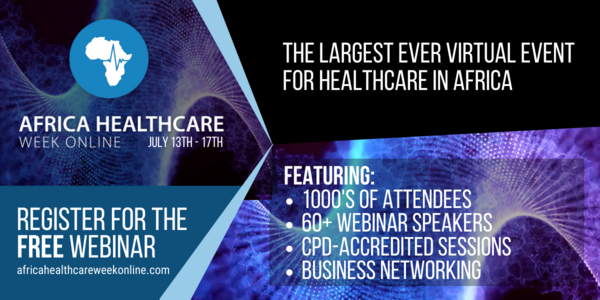 Join the largest virtual event for African healthcare! Africa Healthcare Week Online is taking place on July 13th - 17th. Be sure to join the FREE webinar series.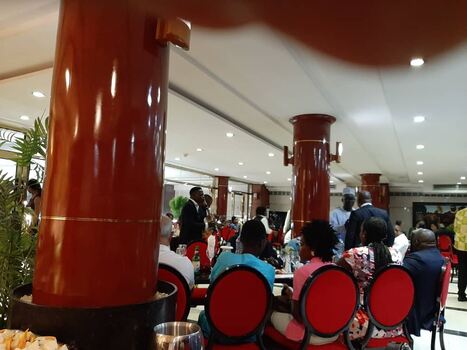 HFG Participates In International & National Events - Promoting The Voice Of Private Sector Healthcare Businesses   Addis Ababa, Coutonu, Monrovia, Conakry and Accra... ...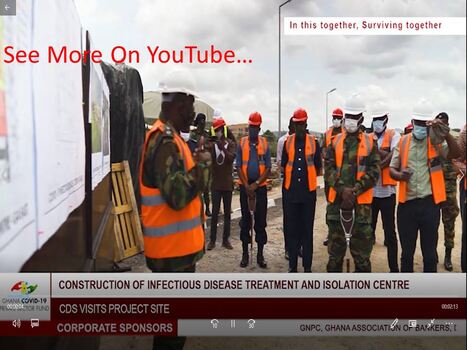 Watch some of the initiatives on YouTube and Get Involved with our COVID-19 Response activities, projects and donations.
HFG - Our Journey Videos, Articles & Members' Activities

Launched December 2017 to promote private sector collaboration & contribution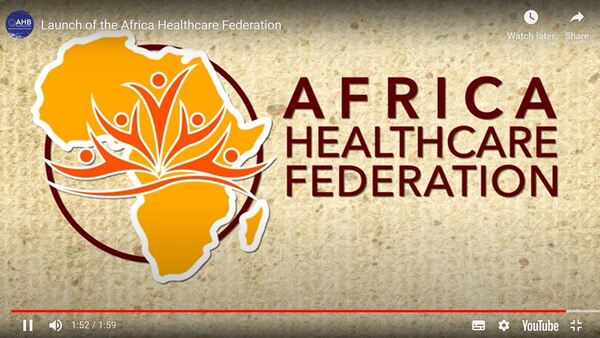 Promoting better healthcare in Africa