Collaborating For Healthcare Project Delivery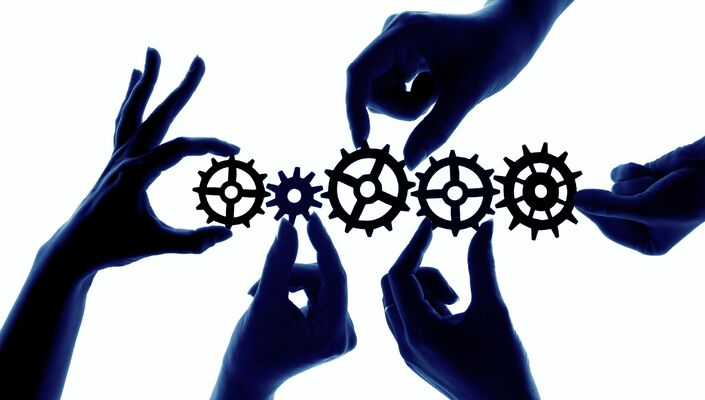 The Healthcare Federation of Ghana works with partners and member organisations to implement projects that deliver to our key pillars and areas of interest. Watch this space for up and coming projects.
If you are are a donor organisation or international/local corporation looking to partner for your corporate social responsibility initiative, please get in touch by completing the form below.